Jet Black Granite
Kitchen Countertop Ideas » Granite Colors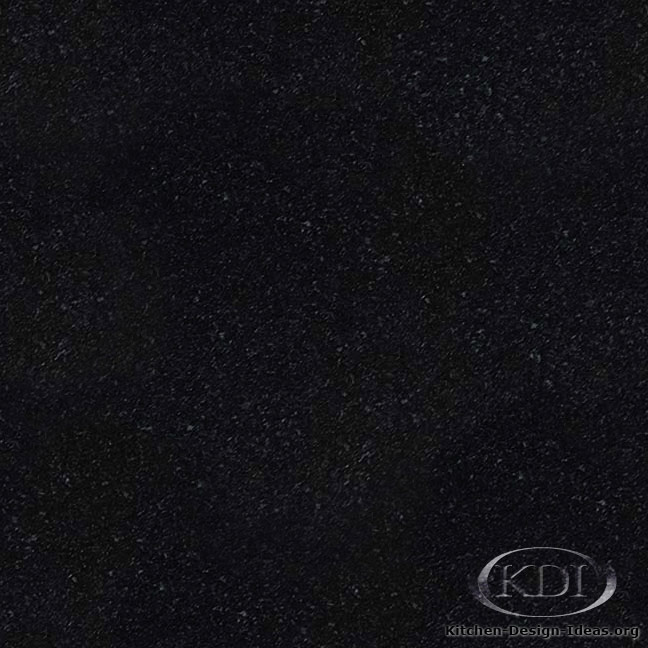 Jet Black Granite
(click to enlarge) (Full Screen)
---
Name: Jet Black granite
Also Known As: Absolute Black, Indian Premium Black, Premium Black, Telephone Black
Stone Type: Granite
Suggested Use: Kitchen Countertops
Country of Origin: India
Colors: Almost Perfectly Black
Pattern: A black surface with a very fine grain viewable up close.
Designer Comments: Most commonly known as Absolute Black, Jet Black granite is a popular choice for those wanting nothing but black for their kitchen countertops. See my additional comments on the Absolute Black granite page.
Caveat: Color and photo accuracy is not guaranteed. Since granite is a natural product, you won't find material that looks exactly like this photo. It always looks different in real life! Please be sure to choose your particular slabs in person when ordering granite for your kitchen remodeling project.
---
You May Also Like: