Blue Fantasy Granite
Kitchen Countertops » Granite Countertop Colors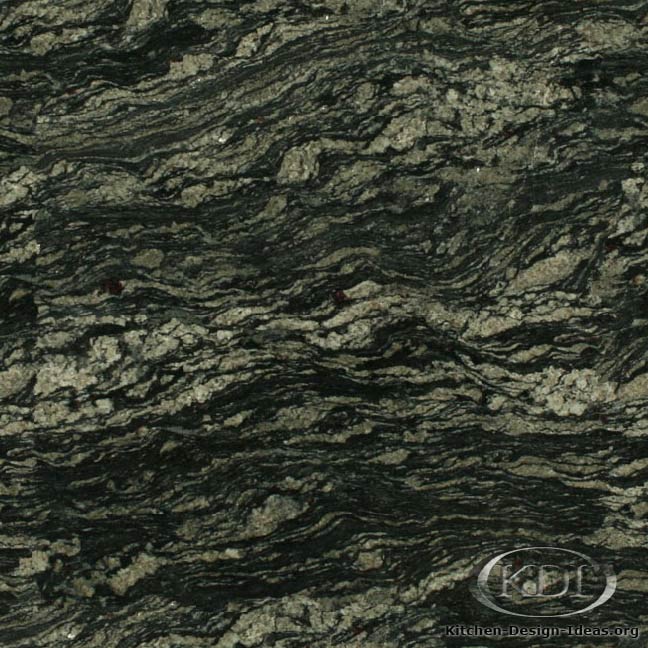 Blue Fantasy Granite
(click to enlarge) (Full Screen)
---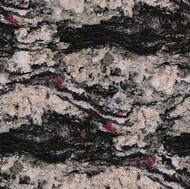 (Showing Variation)
Name:
Blue Fantasy granite
Also Known As: Amadeus Granite
Stone Type: Granite
Suggested Use: Kitchen Countertops
Country of Origin: Finland
Colors: Black, Gray, Beige, Blue, and sometimes White, with occasional spots of Red
Pattern: Veining
Designer Comments: Like flowing black sand revealing hints of blue, red, and beige minerals, Blue Fantasy is infused with layers of drama. Splashes of white rock are present in some slabs, as shown in the variation photo at right. A great material for both traditional and modern kitchens, this granite goes well with a variety of cabinet colors, from steel gray to dark cherry. If it's not available in your area, look for alternative granite colors below with similar characteristics.
Caveat: Do not be surprised if the material you see in person looks nothing like this photo. Granite is a natural product, and the variation from batch to batch can be tremendous. It could be completely different! Color and photo accuracy is not guaranteed. Be sure to select your own slabs in person when ordering granite.
---
You May Also Enjoy: