Amarelo Paraiso Granite
Kitchen Countertops  »  Granite Countertop Colors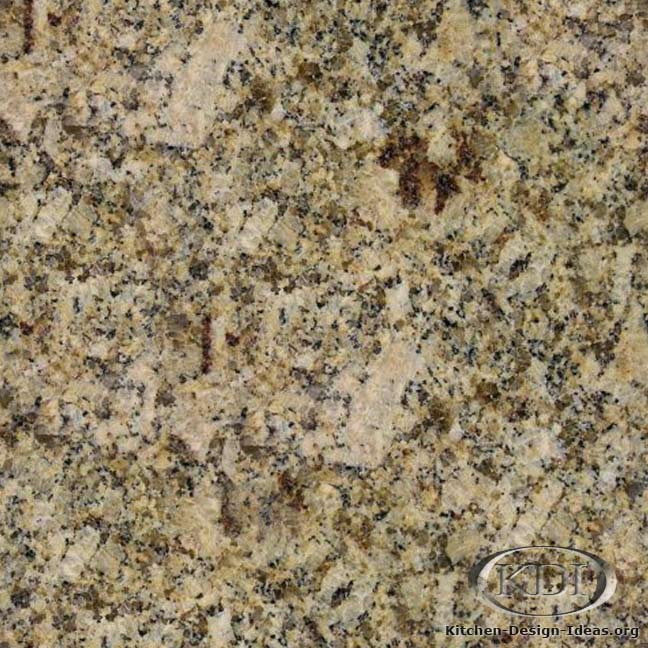 Amarelo Paraiso Granite
(click to enlarge)    (Full Screen)
---
Name: Amarelo Paraiso granite
Stone Type: Granite
Suggested Use: Kitchen Countertops
Country of Origin: Brazil
Colors: Yellow, Beige, Gold, Brown, and Black
Pattern: Randomly spotted with blotches.
Designer Comments: In Brazil, the phrase amarelo paraiso literally means yellow paradise. A naturally beige and golden stone, Amarelo Paraiso granite lives up to its name quite nicely. Deposits of brown and gold colors splash across the surface in small clusters, while a light smattering of black minerals pepper the background. The granite could go well with a variety of cabinet stains, especially golden-brown and walnut colors.
Caveat: Color and image accuracy cannot be guaranteed. Because granite is 100% natural, I promise you will not see material that looks exactly like this picture. It may be vastly different... Be sure to hand-select your desired slabs in person before ordering granite for your kitchen countertops.
---
Other Granites You May Like: