Academy Black Granite
Kitchen Countertop Ideas  »  Granite Colors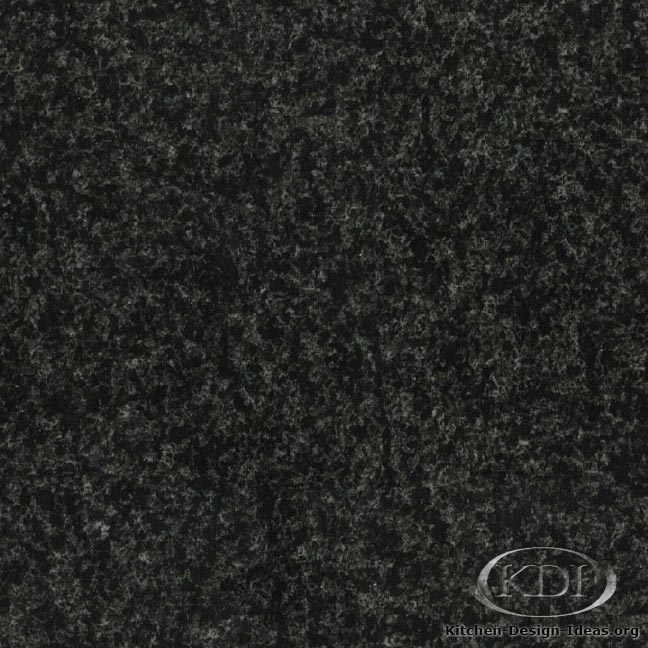 Academy Black Granite
(click to enlarge)    (Full Screen)
---
Name: Academy Black granite
Stone Type: Granite
Origin: Quarried in Clovis, California (USA). Source: Cold Spring Granite
Suggested Use: Kitchen Countertops
Pattern: Fine grain pattern.
Designer Comments: Academy Black is very close to a perfectly black granite. There is, however, a fine level of grain with smaller spots of dark gray adding interest to the black background. This gives this stone a softer appearance than the purely black granites such as Absolute Black. If you're looking for black granite with a softer look, Academy Black could fit the bill. See similar granites below for alternatives in case this exact color is not available at your local granite yard.
Caveat: Granite is a product of nature, and as such you will never find material that looks exactly like this photo. Photo and color accuracy cannot be guaranteed. Please be sure to select your slabs in person when ordering granite for your new kitchen remodel.
---
You May Also Like: